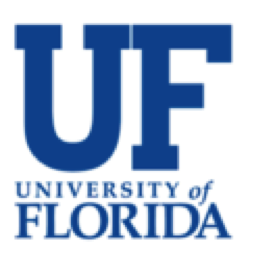 About the organizers:
The University of Florida Philosophy Department is organizing a conference- 'Promise and Problems in Emerging Technology: Shaping the Societal Impact of Artificial Intelligence'.
The conference is co-sponsored by the College of Liberal Arts and Sciences, the Fredric G. Levin College of Law, and the Herbert Wertheim College of Engineering.
Dates of the conference: Feb 28 to March 1, 2019.
About the conference:
Machine learning and artificial intelligence have emerged as an indispensable tool in virtually every major institution. Whether they are blocking social media posts or targeting advertisements, algorithms increasingly decide what content internet users see.
In law enforcement, programs are predicting when and where crime will occur and which offenders are most likely to strike again. In medicine, algorithms can diagnose patients more accurately than physicians with years of experience.
These emerging applications of AI presage a world where a great deal of previously human decision-making is outsourced to intelligent machines. But each application of artificial intelligence carries with it distinct opportunities and challenges.
As the role of artificial intelligence applications in government and industry grows, it is imperative to address the social and ethical implications of these applications.
This inaugural meeting of the conference Promise and Problems in Emerging Technology (PPET) seeks to address these challenges by bringing together international and regional experts investigating the social and ethical dimensions of artificial intelligence applications.
The conference focuses on five core domains being transformed by AI: transportation; medicine; philosophy and science of the mind; criminal justice; and media.
For full details and registration, click here.