Collective is currently offering internship at their San Francisco office.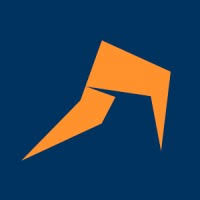 Leap is currently seeking a Probate and Estate Administration Legal Research Specialist with experience in Florida to join their office.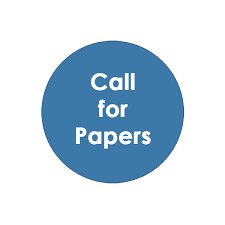 The Society is inviting submissions for its symposium on the 19th Century Press, the Civil War, and Free Expression before August 21, 2023.